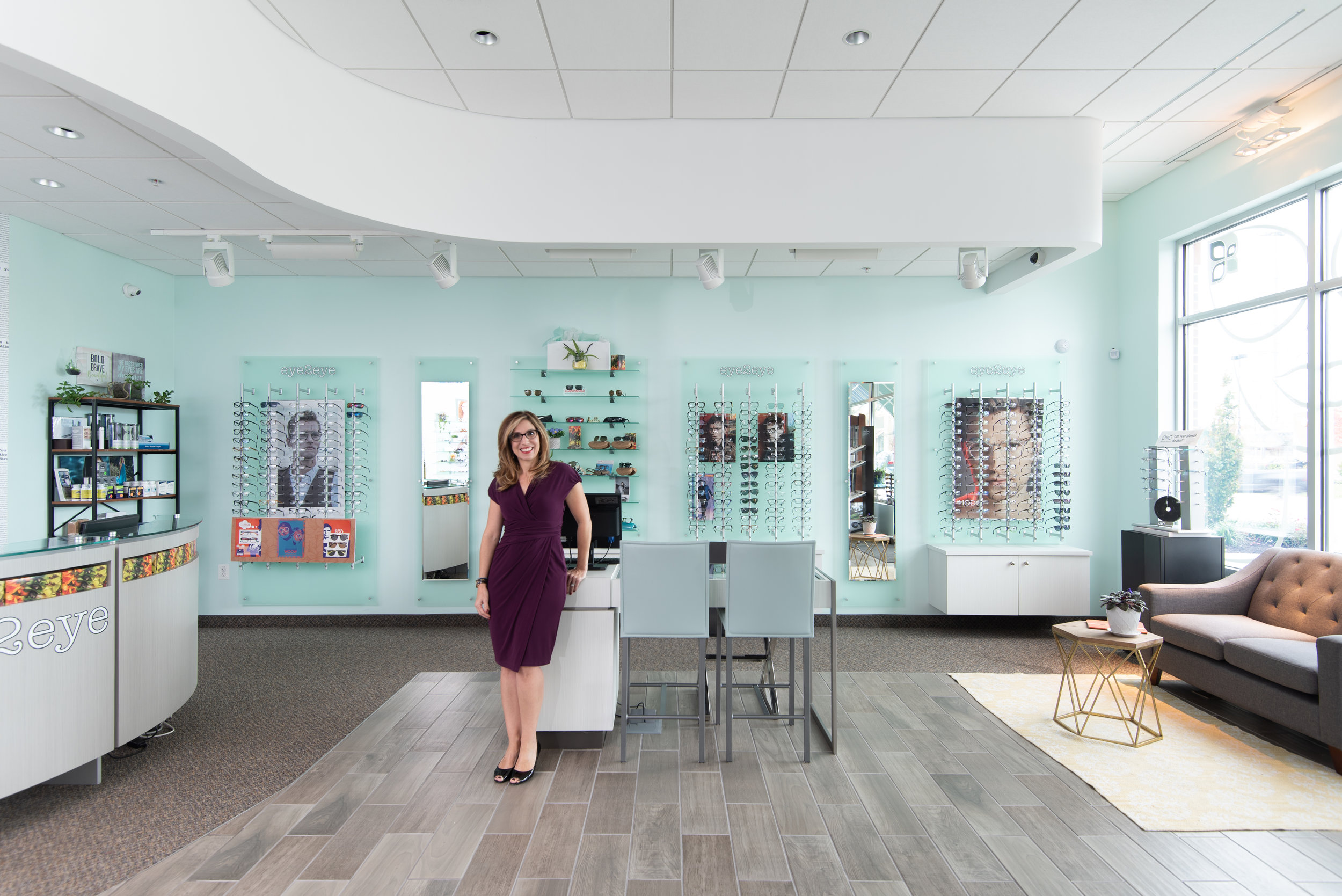 eye2eye began in 2008, with the idea that we could build a community oriented eye care practice that also cared a lot about style and even more about how well our patients are treated. We provide preventative eye care by embracing the latest science and tech in our industry. Our optical team is always in search of the next biggest trend in eyewear. Eye2eye exists at the intersection of form and function, we believe caring for your eyes is practical and clear vision is beautiful, we are everything eyes.
Vision is a funny thing, we all have it. And our job is to care for it. Eye2eye will always be an accessible eye care practice that embraces technology, forward thinking, preventative care and helps our customers embrace their uniqueness through stylish eyewear.
Eye2eye is committed to preventative and proactive eye health. We provide engaging and comprehensive eye care to our community. We utilize the latest technology to catch early diagnosis, improve your vision, your health, and your wellness. We are committed to caring for everything eyes.